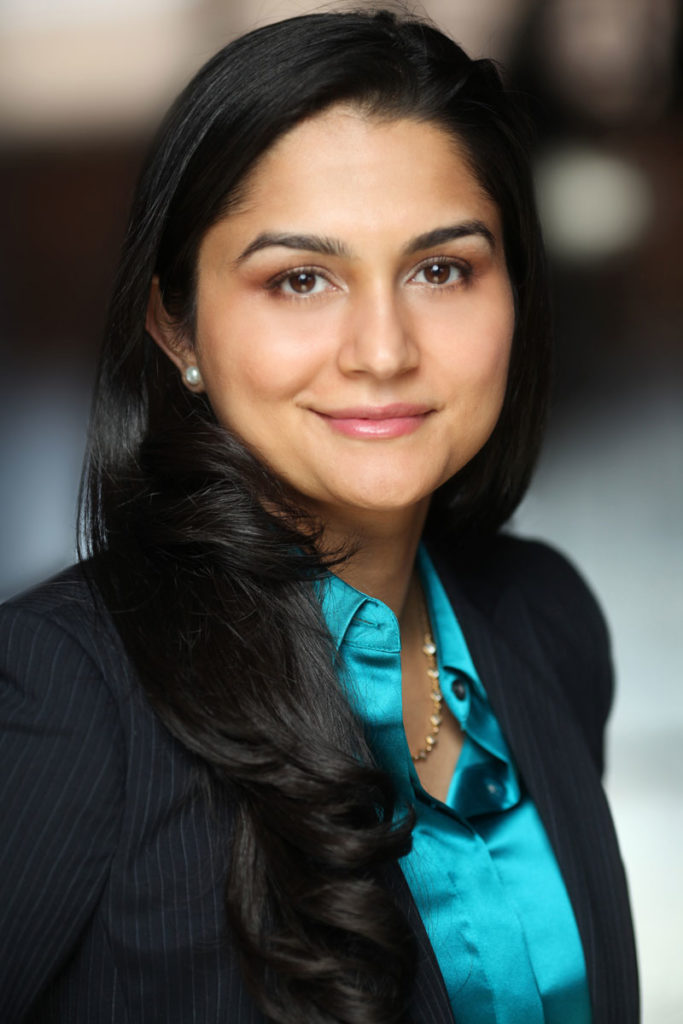 Meet Himani Bhardwaj
Himani Bhardwaj is the founder and Principal Attorney of HBM Law Offices.  She founded HBM Law Offices in 2012 in Chicago, IL and in 2013, she moved the firm to West Des Moines, IA to serve the growing community of fellow immigrants in her home state of Iowa.
Himani earned a Bachelors of Arts degree in International Studies from the University of Chicago and a Juris Doctorate and certificate in International Human Rights from DePaul University College of Law.  She was awarded the Jeanne Sullivan fellowship from the International Human Rights Law Institute (IHRLI), served as an editor for the International Human Rights Journal, and represented DePaul at the 2010 Willem C. VIS International Commercial Arbitration Moot court competition in Hong Kong.
In 2011, Himani worked in Kurdistan, Iraq to implement a Legal Reform program for Iraqi law schools and advance a Women's Human Rights initiative through the U.S. Department of State.  She oversaw a team of seven Iraqi attorneys and loved every day of her time there.
A first generation immigrant herself, Himani's international background profoundly shaped her professional career and personal choices. She has lived and worked in India, Argentina, Thailand, Mexico, and Iraq. She is fluent in Hindi, Spanish, and also has a cursory understanding of Urdu.
As a first generation immigrant to the United States, with a passion for human rights coupled with her international journey, Himani is profoundly aware of the opportunities, dreams, and freedom that fellow immigrants aspire for.  She is equally mindful that the road to immigration to the United States is full of hurdles.
Himani exclusively practices U.S. immigration and nationality law and represents clients across the United States and globally.  She is licensed in Illinois by the Illinois Supreme Court and has special authorization to practice U.S. immigration and nationality law in Iowa by the Iowa Supreme Court.
Himani is a member of the national American Immigration Lawyer Association (AILA), the Iowa-Nebraska Chapter, and the Asia Pacific Chapter.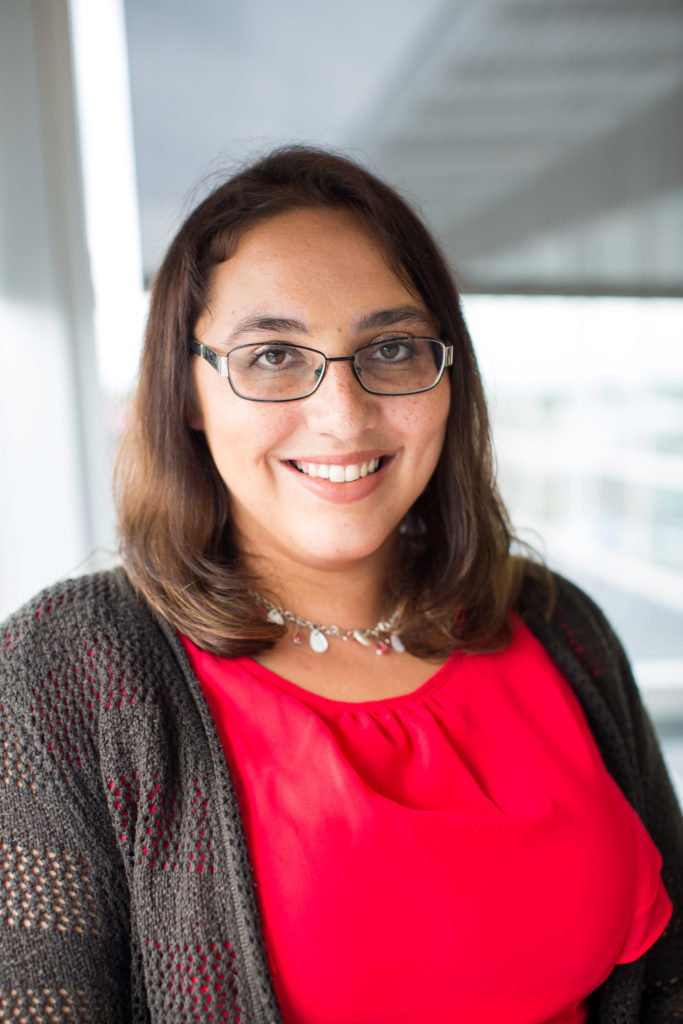 Meet Chey Vargas
Chey Vargas has served as the Immigration Paralegal at HBM Law Offices, LLC in West Des Moines, Iowa since July 2014. She appreciates the rewarding opportunity to help immigrants on their journey under the guidance of Attorney Himani Bhardwaj.
She is a native of Iowa and holds an Associate degree in Legal Studies from Kaplan University. She is integral to the flow of day-to-day business at HBM. She enjoys learning something new every day in the ever-changing world of Immigration Law.
Chey is customer service-focused, hard-working, reliable, diligent, and provides indispensable legal support to the law firm.  In her spare time, she enjoys spending time with her three beautiful children, her wonderful and very understanding husband, and adorable chihuahua and their house full of other animals.